Recover Deleted Outlook Files
Have you deleted Outlook files accidentally? Don't worry!!! when you delete files from any storage devices they are not deleted permanently; instead, those files are not directly accessible to you. There are chances of recovering them back using a professional data recovery program. Office File Recovery software is regarded as the best tool to restore deleted Outlook files in a hassle-free way.
Your MS Outlook files might get deleted due to different reasons like bad sectors on the hard disk, file system error, and due to virus threats. Well, the Office File Recovery tool can easily restore deleted Outlook files in all such instances of Outlook data file loss or deletion. Alongside Outlook files, by using this tool, you can easily accomplish recovery of lost XLSX files, XLS, PPT, PPTX, DOC, and DOCX files.
What causes deletion of Outlook files?
File system error: Usually file system fault may occur in PC due to the formation of bad sectors on the hard disk. Any damages occurred to the system disk file system will affect the Outlook files stored on the drive storage.
Using antivirus: There are high chances of deletion of Outlook files using a third-party tool like antivirus. While scanning your PC for viruses the infected data files will be immediately erased by the tool.
Virus threats: If viruses and other malicious threats are also bound to cause inaccessibility or deletion of MS Outlook files. This could even happen with other MS Office programs like Word, PowerPoint, Excel, etc. For more details about recovering Word files, you can click here https://www.officefilerecovery.com/deleted-word-document-in-windows-7.html.
Office File Recovery tool can easily accomplish the restoration of Outlook files caused due to above-mentioned scenarios of Outlook file deletion. This tool uses an effective built-in algorithm to scan deleted PST and OST files on the hard drive and to extracts all its data without any modifying it. Moreover, you can make use of this tool to perform recovery of Outlook file which is lost after inappropriate conversion of the file system. You can also get back missing Office files, follow this link for more details: files visit https://www.officefilerecovery.com/restoration-of-missing.html.
With the help of this tool, you can easily execute recovery deleted Excel spreadsheet, PowerPoint presentations, MS Access files, DBX files, etc. on Windows. Before buying this tool, you can evaluate the efficiency of recovering Outlook files by using the demo version which is freely available.
Note 1: To know more information, tap here https://www.officefilerecovery.com/lost-powerpoint-2010-document.html.

Steps to recover deleted Outlook files
Step 1: Download the Office File Recovery tool and install it on PC. Soon after launching, a welcome screen appears with three major options. You need to select "Recover Files" option and also the drive that is to be scanned for deleted files. Start recovering the Outlook files by clicking on the Scan button.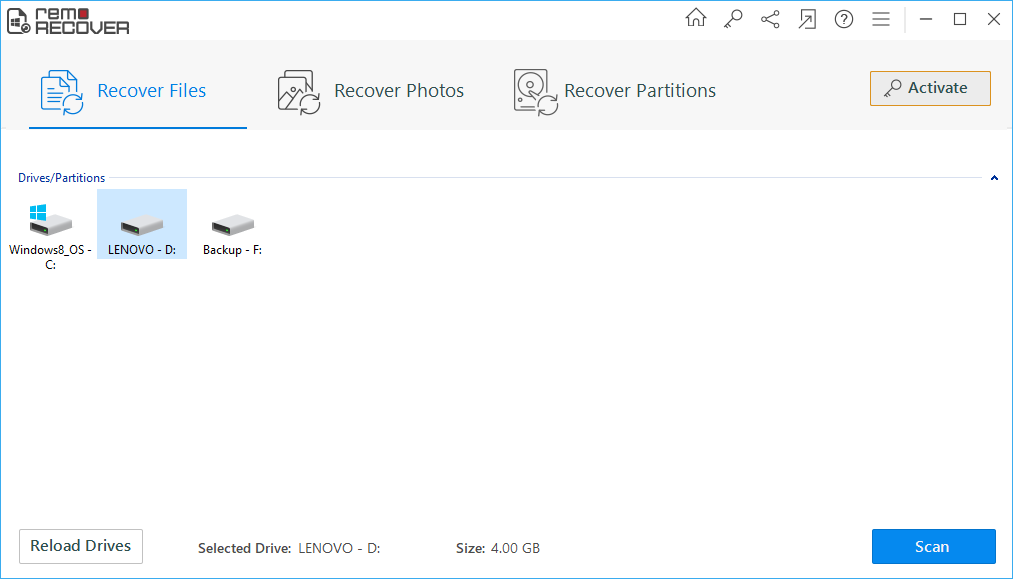 Figure 1: Main Window
Step 2: You can view the progress of MS Outlook file recovery in a new window.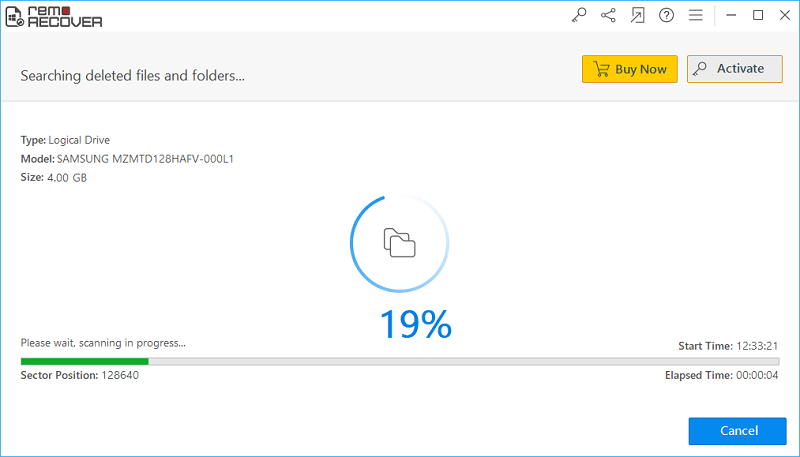 Figure 2: Scanning for Files
Step 3: Look for the recovered PST files under File Type View and Data View.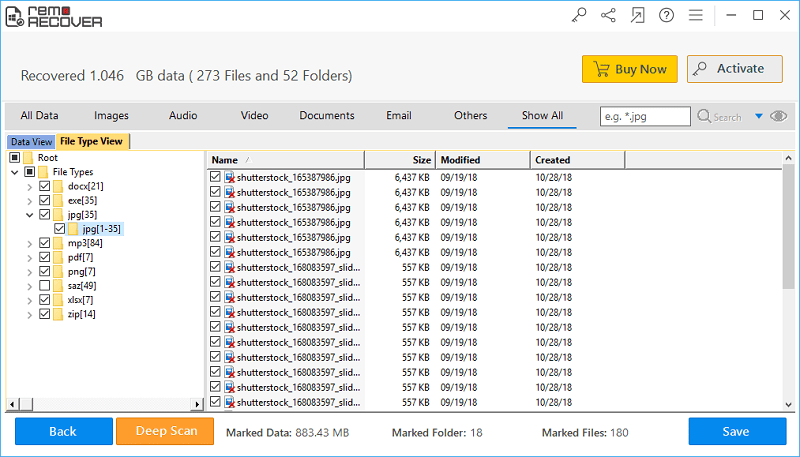 Figure 3: Recovered Files
Step 4: Set a folder location to save the restored Outlook PST files. Then save the marked files by clicking on the Save button.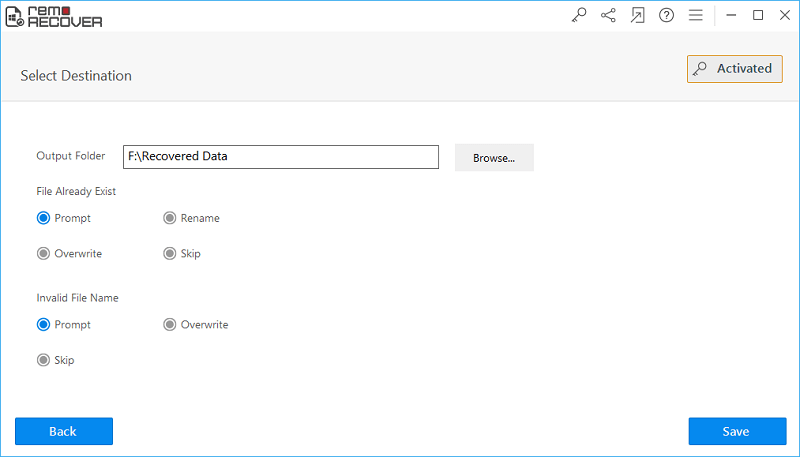 Figure 4: Save Recovered Files
Note 2: Visit at https://www.officefilerecovery.com/microsoft-office-excel.html and know this software can be utilized to achieve perfect MS Office Excel file recovery.